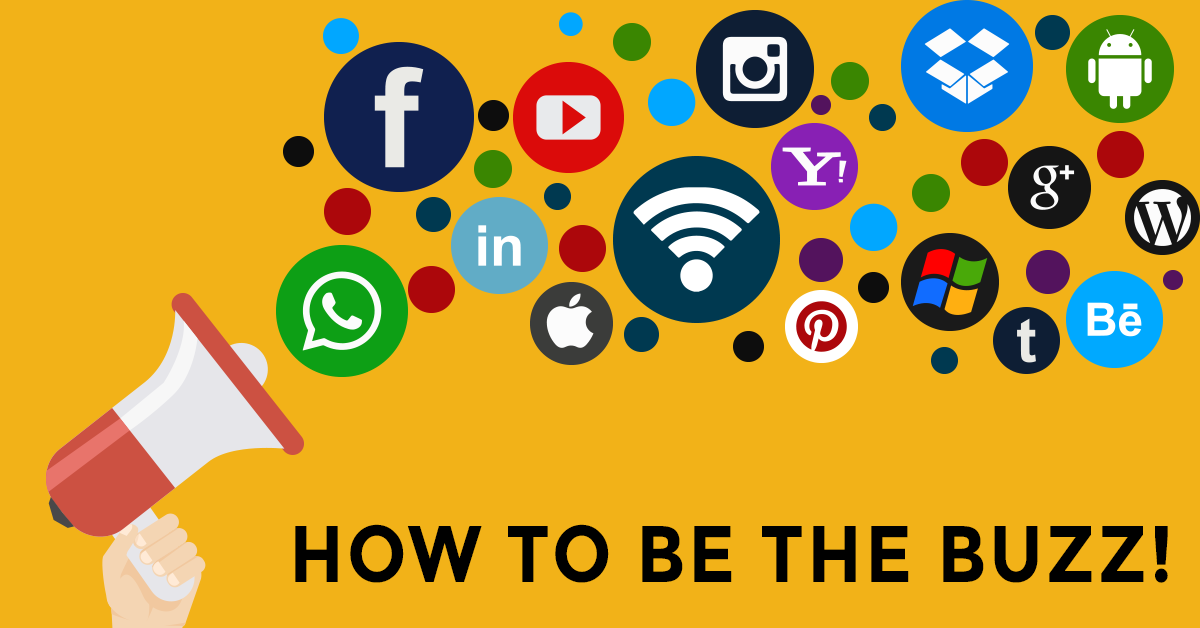 Posted on January 11, 2016 at 11:00 AM
The good thing about social media is it gives everyone a voice. The bad thing is … it gives everyone a voice.
– Brian Solis (Digital Analyst).
Continue Reading
Posted on November 9, 2016 at 05:00 PM
Ken Research, an industry research and information service company, in its report "India Hyperlocal Market Outlook to 2020 – Driven by Rising Startups Firms and Fluctuating Investments" claims that by the year 2020, India's Hyperlocal Market is expected to reach a whooping INR. 2,306 crore. Facebook is looking at emerging economies such as India for future growth.
Continue Reading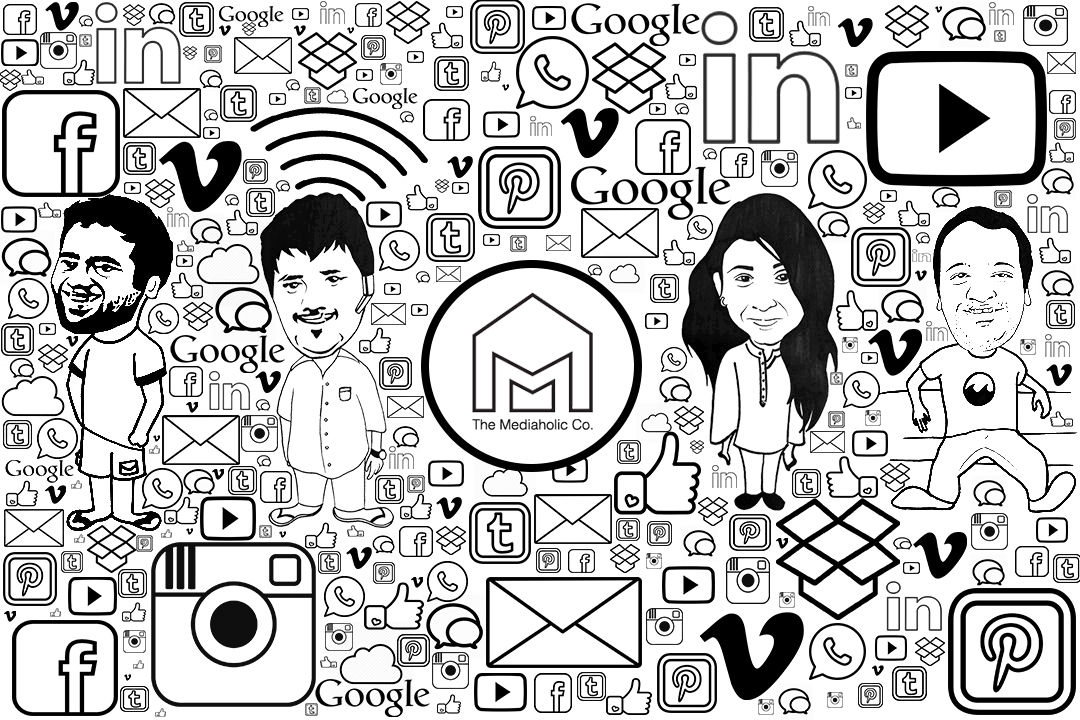 Posted on January 11, 2016 at 11:00 AM
Our journey started sometime in June, an afternoon sitting across the lunch table debating about life goals and entrepreneurship. Well, we all wanted to build something that we could call our own, be called an entrepreneur; but except for knowing the spelling of a fancy French word and it's correct pronunciation (very important) we had no idea what we wanted to do, just like the rest of the world I guess :P
Continue Reading